CPMA
CHEMICALS AND PETROCHEMICALS MANUFACTURERS ASSOCIATION

Contact Point: Mr. Mahinder Singh, Secretary General
Contact Address: 708, 7th floor, Kailash Building,
26 Kasturba Gandhi Marg, New Delhi – 110 001.
Telephone: 011-43612198
Mobile: 9910495818
Email: cpmai@airtelmail.in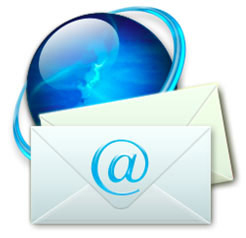 We are keen to hear from you and to answer any questions you might have!
If you would like to know more about CPMA, or have a suggestion for improvement, please fill in the form below.
Required fields are marked with a red asterisk (*).